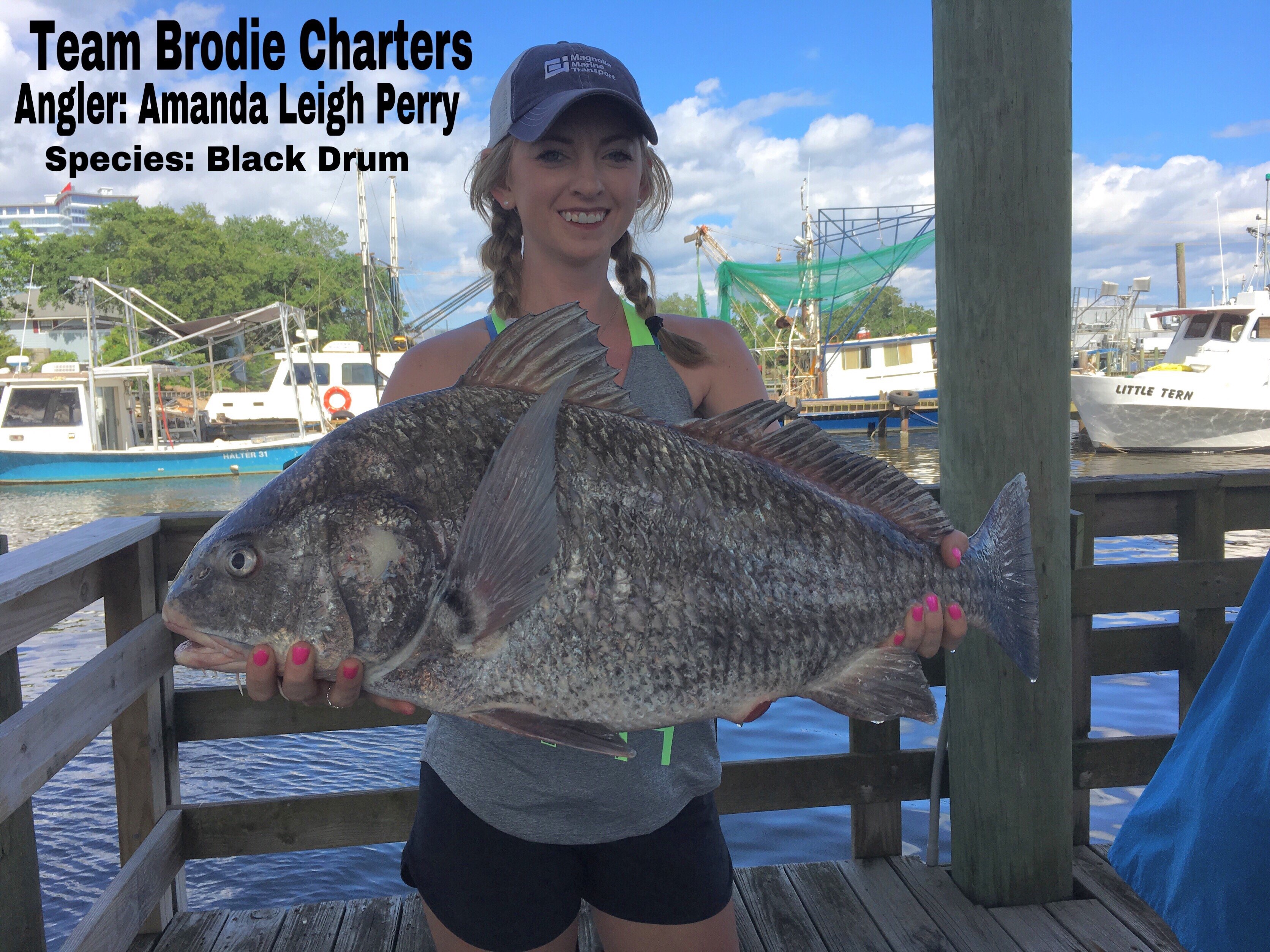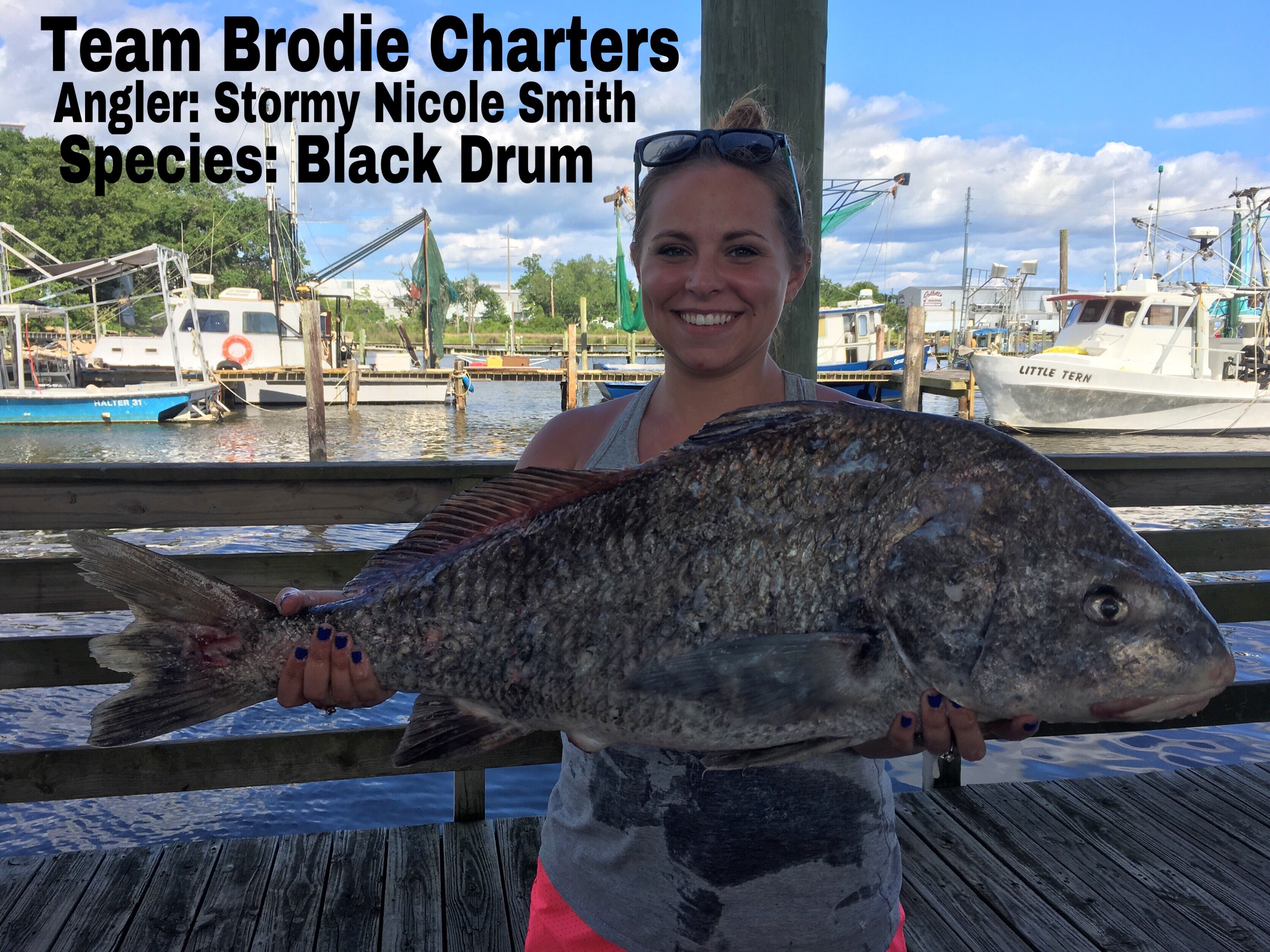 What a great group of young men and women to take catching. Brock Perry, Amanda Leigh Perry, Michael Smith, and Stormy Nicole Smith got it done today!
Polite and fished their tails off to bring in this windy day catch.
And the girls, well, they are top-notch anglers, very patient, and fished relentlessly all day long.
Not only that the guys cleaned my boat from one end to the other while I cleaned their catch.
I would never ask or expect anyone to do that, but what the heck I let them go at it. LOL What more can I say…a great crew today indeed!